Loomo's follow function is combined with a video capture function to record wonderful moments from different angles.
Before Starting
Upgrade Loomo and the Loomo App to the latest version
Make sure you have read these instructions
Make sure your mobile device and Loomo are connected
Function Introduction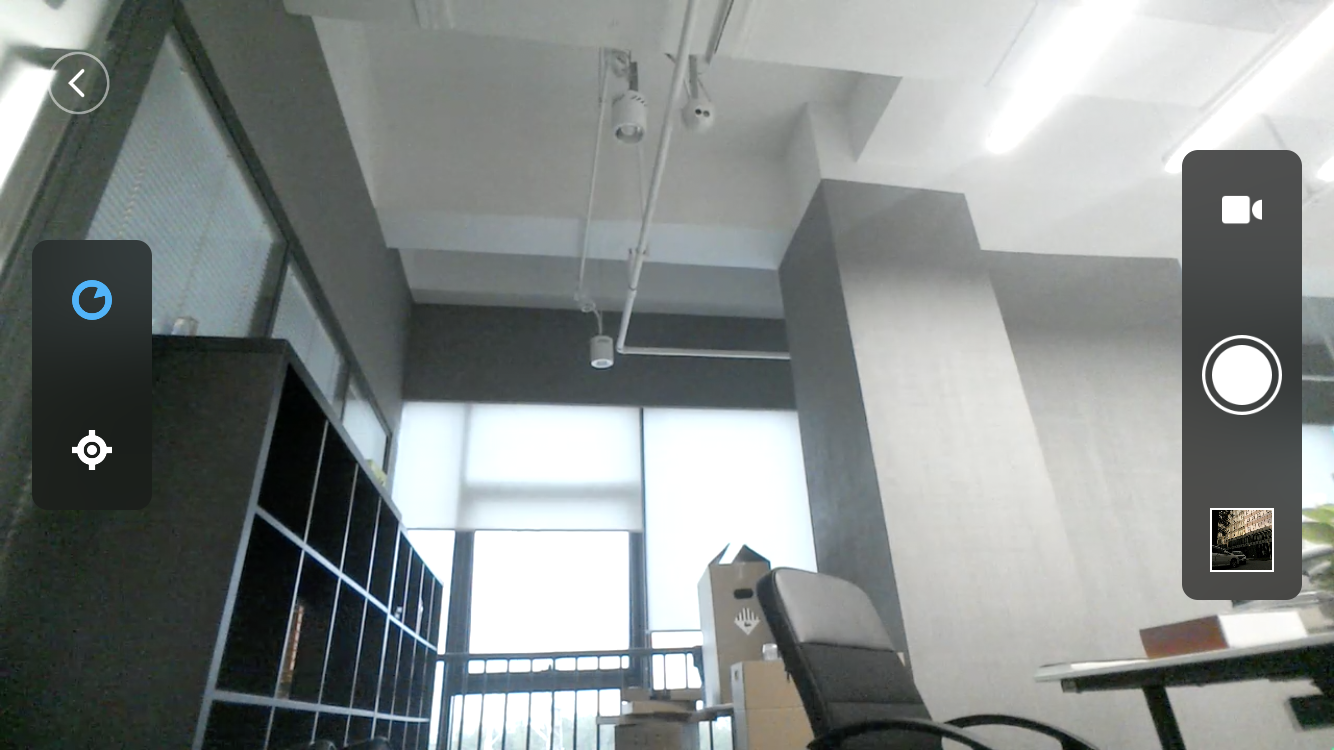 With follow-shot function enabled, the robot will automatically begin to capture video.
Select Follow-shot Mode
You can select different follow-shot modes according to your shooting needs. Click the button on the left of the screen to switch modes.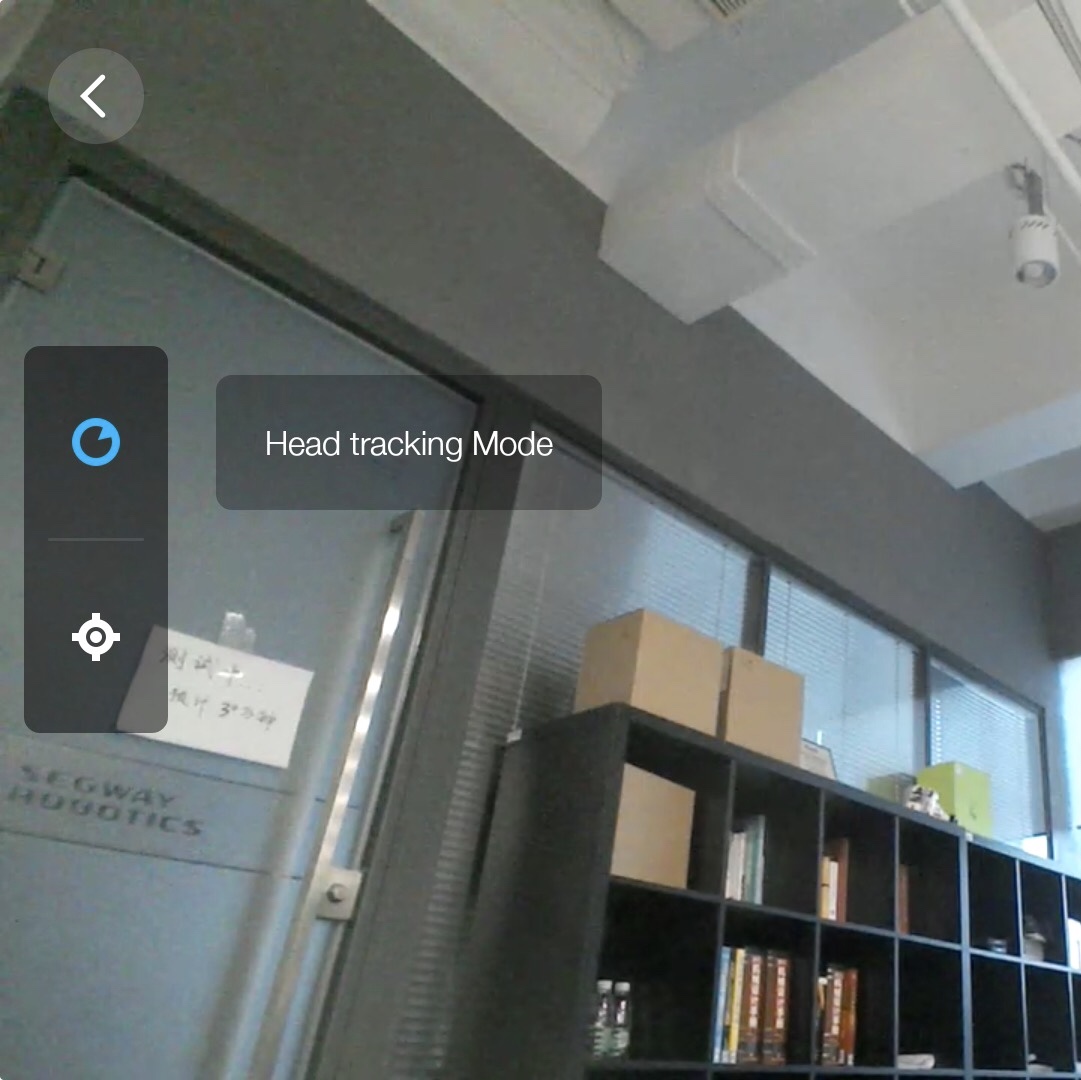 Tracking Mode
In the Tracking mode, Loomo will stay at a fixed position and only move its head according to your position.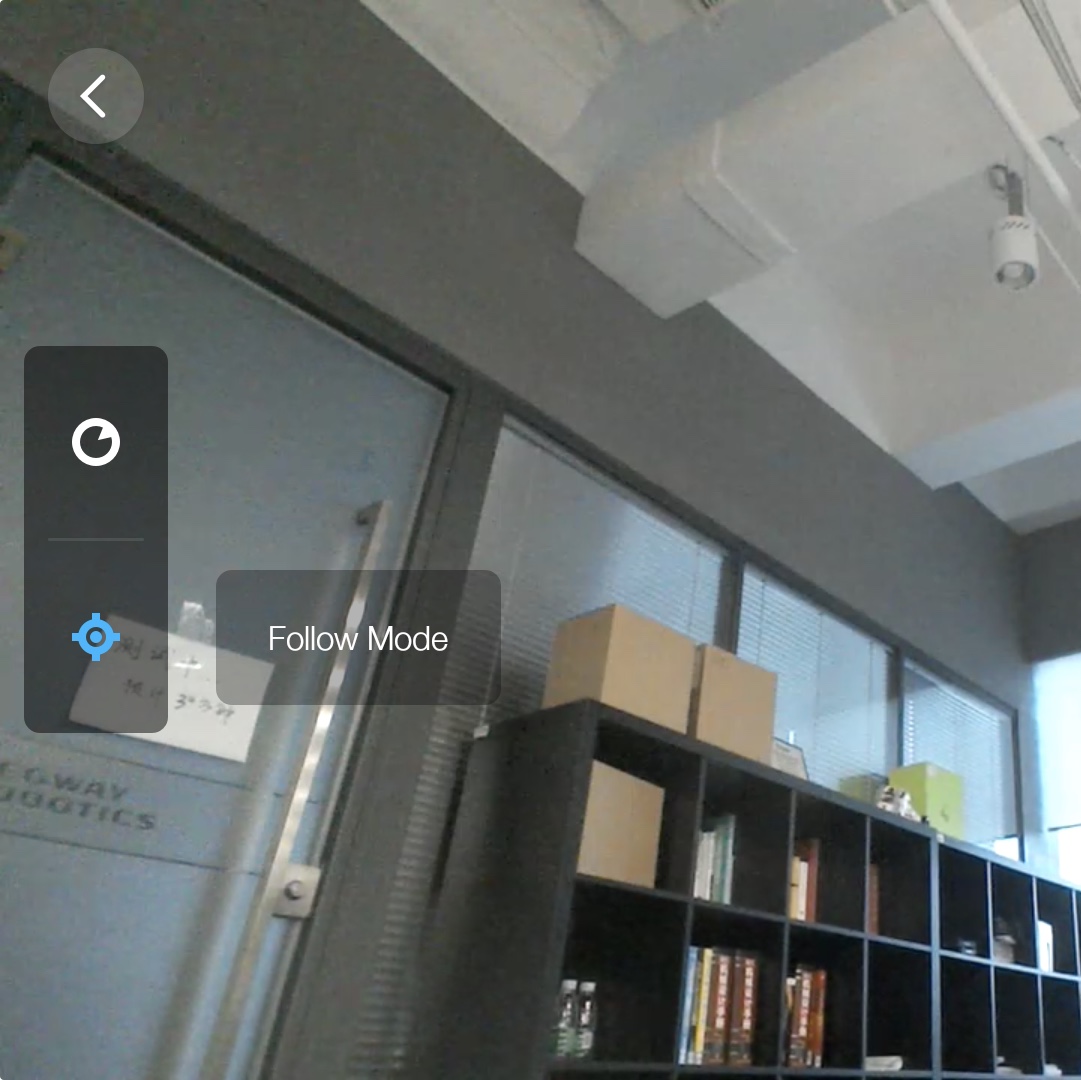 Follow Mode
In the Follow mode, Loomo will follow you around and capture video.
How to Do Follow-shot
Identify the Target
When a green frame appears on the screen, it indicates that Loomo has identified the follow target and will start to follow.
Shoot and View
Alternatively, when Loomo is in follow mode, you may tap the capture photo + video buttons on the right of the screen for Loomo to follow and record. These files are automatically saved in the photo gallery. You can view media files under the gallery function in your mobile APP.
Note
When Loomo is in follow-shot mode, please ensure that there are no other people or obstacles in the way.